See on Scoop.it – Custom Integration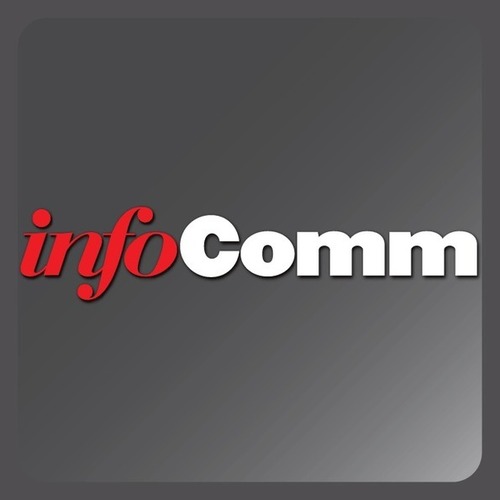 InfoComm International is the trade association representing the professional audiovisual and information communications industries worldwide.
Miguel Soto's insight:
Diamond Technology
Services Include: Consulting, Engineering, System Design, D-Tools Implementation & Data Management, Business Development, Representation and more.
Diamond Technology (DT) is leader in consulting and design services in UK and Europe, providing design & engineering services for more than a decade in the International World of the Custom Integration Industry.
DT has proven to be a reliable and efficient source of design & engineering in the Residential, Commercial, Marine and Medical markets. Always establishing a WIN/WIN relationship acting as a team member and/or external consultant, DT has became essential part of a business development in the Electronic Systems Integration Industry. Our motor is to provide the best solutions in the market, making team with our clients, no matter the complexity of the project we're here for you!!!
Diamond Technology has been involved in different markets with different solutions for each project; this creates a wealth of knowledge to any Custom Integrator who wants to explore more opportunities in different systems and markets.
Contact:
• Telephone: +44 (0) 1780 590 192
• E-Mail: info@diamondtechnology.co
• Website: http://www.diamondtechnology.co
See on www.infocomm.org