See on Scoop.it – Custom Integration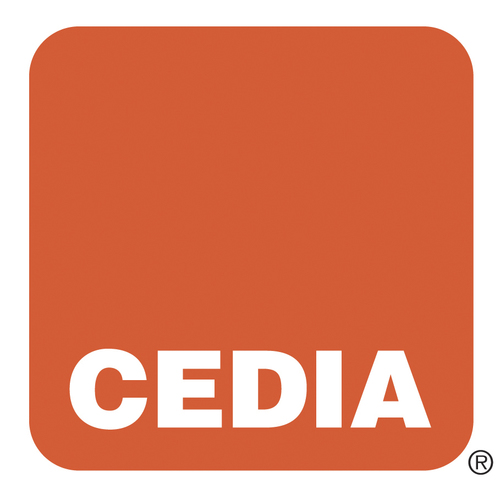 Tour the Tech Behind The New American Home 2013Posted on January 31, 2013 by CEDIA
Take a high-traffic show home project, add a tight timeline, throw in an ambitious scope, and what do you get? A world-class showcase for the importance of teamwork and project management.
The New American Home 2013, a special project of the National Association of Home Builders in conjunction with their recent International Builders' Show in Las Vegas, features sleek, modern design and state-of-the-art technology. We followed CEDIA member electronic systems contractor Eagle Sentry, which was responsible for the home's systems, as they collaborated with Blue Heron Construction and other partners from planning through completion.
Miguel Soto's insight:
I strongly recomend to find CEDIA members for your projects.
Professionals in the Electronic System Integration Industry.
Diamond Technology offers Consulting and Design services to Custom Electronic Integrators, Architects, Interior Designers and Builders.
In the Residential, Commercial and Marine markets.
For more information please visit us www.diamondtechnologyltd.com
See on www.cedia.net